Winter Assembly Gift Giving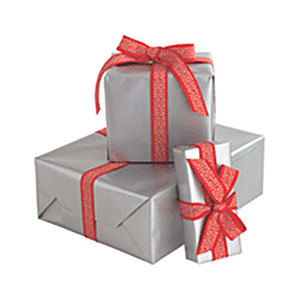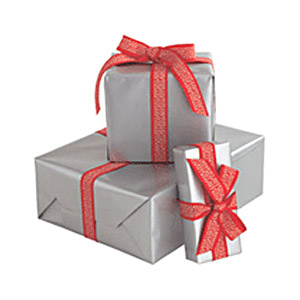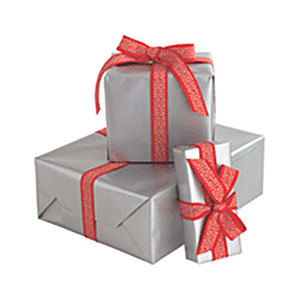 It's that time of year again. Snowy and icy roads, gallons of Vick's Nyquil, and lots of strapping young men putting mistletoe over the heads of young women to get a cheap kiss on the cheek. Oh right…it's also the time for lots of gift giving and receiving. Ashland High School celebrates the spirit of giving every year at the winter assembly right before winter break.
For the past month students have been submitting answers to the question, "What would you like for Christmas?," that appears on the little slips of paper sitting next to the collection box in the library. The hopes for this year's wacky and funny gifts are as high as ever, and taking a look at last year's can provide a good idea of what is to come.
These are items and wishes that have been given out in the past:
Wool knitted socks.
A pat on the back from Mr. Cornelius.
A performance of the "jerk" by Mr. Huard and Mr. Lebo.
A new car and a stunningly attractive girlfriend (RC car and a Barbie doll).
Sparkly silver pants.
A very short date with Ben Small (very attractive if I do say so myself).
A cardboard cutout of Fabio.
And an arm wrestling match between Mr. Sturdevant and Mr. Miller.
Leave a Comment