Chicago: A Musical Vaudeville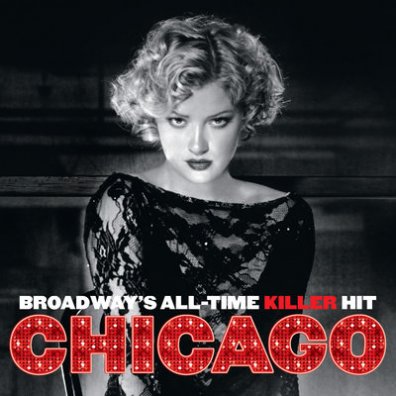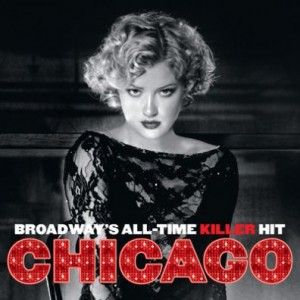 The feathers, furs, speakeasies, and hype of the social scene of the 1920's are back and roaring at Ashland High School.  That musical movie and show millions love for its satirical punch and glamorous glaze on life is now the high school's spring musical.
The cast of 45 will work hours a day with an adult staff of 15, including directors, choreographer, dramaturge, producer, set-designer, light man and costumers.  The show is going to be a theatrical and musical dynamo with the amazing feats of costuming, lighting, staging, and sheer sweat and emotion of the actors.
The cast list went up after a grueling, yet realistic and professional, audition and call back process.  Billy Flynn, the charismatic big-bucks lawyer who weasels around the law, will be played by Charlie Bass; Velma Kelly, the sultry and powerful vaudeville murderess, will be played by Sophie Javna; Josette Saydah will play the main spotlight grabber, Roxie Hart;  and Mama, the not-to-mess-with matron of the jail, will be played by Aurelia Grierson.
Rehearsals for the show began this past Wednesday, when the entire cast began their three-month-long collaboration with the crew and directing board.  After a full read- and sing-through of the show, all the actors, dancers and singers bonded over a pizza dinner before soaking up the valuable knowledge the directing board imparted on them about the age of underground clubs, and a new mass media culture.
Hundreds of costumes, fusion of the actors into the audience, and a 17 musician band upstage will intensify the already gaudy and shockingly powerful performances in Chicago.  Each musical number is based on an actual vaudeville act, so expect a truly entertaining experience, as the motto of this spring musical will most surely be to "put on a show!"
Leave a Comment