Steve Jobs; Defining a Generation
Today Apple announced the death of founder and former CEO Steve Jobs, at the early age of 56. Jobs has been called everything from the 21st century Thomas Edison, to "that guy who dropped out of Reed." To say Jobs is anything less than the most influential CEO of the decade, would be ignoring the fact that he brought us the most popular technology in the world: the Personal Computer, iPad, iPod and of course, the iPhone.
Need I say more about the influence of Jobs? Wondering how he's impacted you? Read on.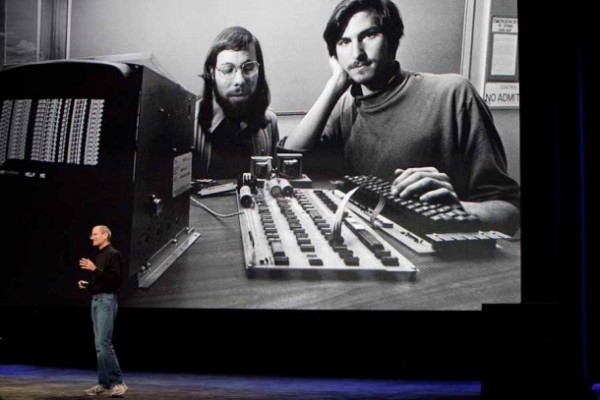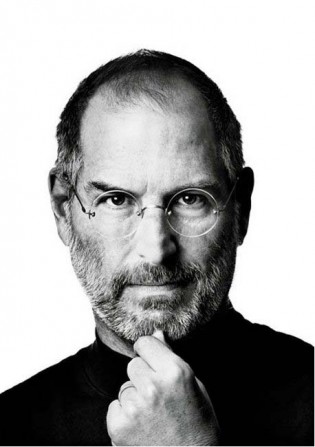 Perhaps the most significant contribution Steve Jobs made in his lifetime was not in the technological empire he built or the gadgets he invented, but the gift he gave our generation.  Steve Jobs was a Reed College dropout who started the base for Apple from his parent's basement. He was a family man, an opportunist that proved to the world that invention can come from the most unlikely places. The 21st century was forever changed by his presence, and will undoubtedly be influenced by his absence. So, from the hard-working students, the Pixar-watchers and the iPhone users, the iTunes buyers and all the rest, thank you, Steve Jobs. Thank you for your keen mind and your innovative thinking, thank you for bringing us and defining us in the 21st century.
Leave a Comment