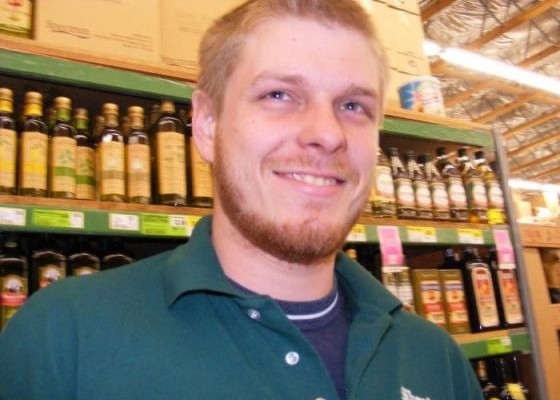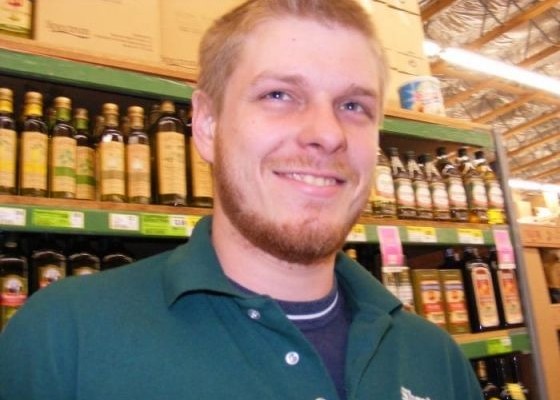 Ten days after David Michael Grubbs was tragically found murdered next to Hunter Park, about a thousand people gathered in concern and unity in the AHS gym to hear the latest on the on-going investigation. A panel of police officers, experts, and mayor John Stromberg disclosed little new information to the tantalized audience, and they seemed to bring out more discontent and unanswerable questions than questionable answers. But the panel was quick to sympathize: "The strength of the community is going to be what we can do for each other," said Stromberg in the opening.
Police Chief Terry Holderness emphasized caution but didn't know how cautious one should be. It's not even known yet if it was premeditated or random. So we should all temporarily adopt the vigilant habits of someone in a big city, he said, like staying in visible and well-lit areas.
Beyond the fact that violent crimes are rare here, this murder is unusual because it happened within the 35-minute window from when he left work at 5:00 to being found at 5:35. He was also killed with a sizable & sharp-bladed weapon, and such "sharp force" injuries are so rare that the city is flying the sole expert in from Pennsylvania. An intact wallet proved he wasn't robbed.
The end of the meeting was open for questioning, but the most common response was, "We can't disclose that," because releasing information might bias a jury or spoil a lead. Questions about fingerprints and footprints both yielded a "no response," but we do now know that there were no defensive wounds. Echoing the community's panic, a few shouted out, over the questions, demands for better lighting and more police presence on the bike path. One woman even took the microphone from Holderness to advertise a petition.
The panel agreed on the city's outstanding unity. This crime has attracted much more attention from authorities than one would've elsewhere in the valley, let alone a major city. In a few weeks, however, the responsibility of the investigation will be turned over to the City council.