Leadership's Decision on Prom
2012 Ashland High school prom the "Taj Maball" is being put on by leadership; this year's theme is going to be Bollywood. The dance will take place at the Old Armory on May 12.
The term Bollywood is used to refer to the whole of Indian Cinema. The plots are often melodramatic; they frequently employ formulaic ingredients such as star-crossed lovers, corrupt politicians, twins separated at birth, conniving villains, angry parents, and convenient coincidences. The Bollywood style involves colorful classic Indian dressing such as saris. This genre of cinema can be compared to a musical but is "over the top." Every scene contains colorful displays as well as coordinated dances. The room will be decorated with rugs, pillows, and tapestries to give it an Indian atmosphere. In addition, a couple of songs from Bollywood movies will be played.
Leadership asks for anyone who can donate appropriate décor for the night to contact Sarah Kasiah at (541) 778-4368.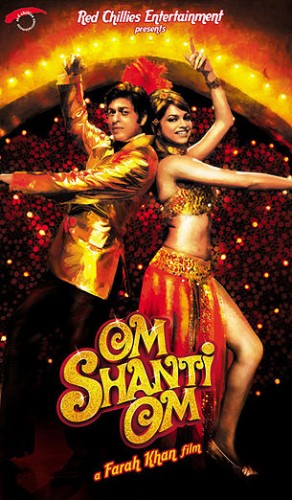 Leave a Comment