Ashland's Princesses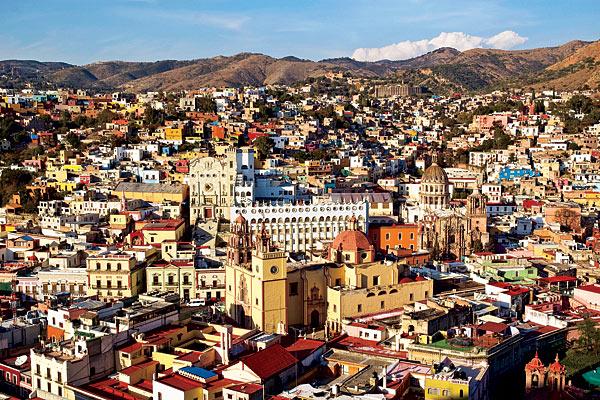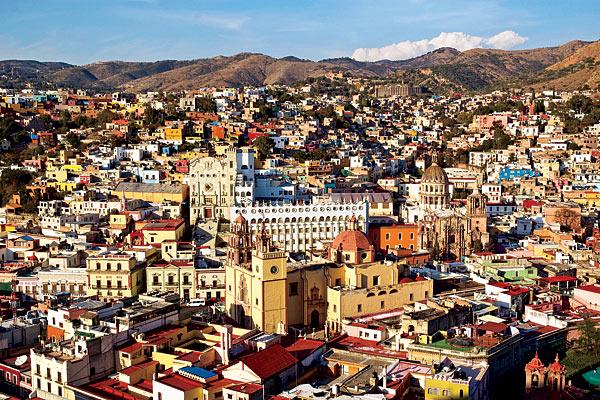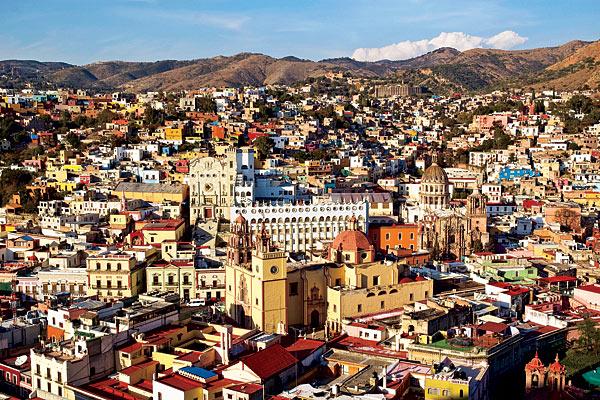 This summer two Ashland High School students will be traveling down to Guanajuato, Guanajuato in Mexico to participate in the coronation of the Queen of Guanajuato. Nora Godfrey (Junior) and Kyanna Kuriyama (Senior) were the two ladies chosen. They will represent Ashland High School and the City of Ashland at La Fiesta de San Juan y La Presa de La Olla. As student "princesses," they will serve as representatives in official breakfasts, luncheons and dinners, with speeches and media interviews. The princesses will attend the coronation ceremony of "Miss Guanajuato," which is basically the equivalent to "Miss United States". The full week of activities they will attend will include concerts, fairs, parties, and other functions.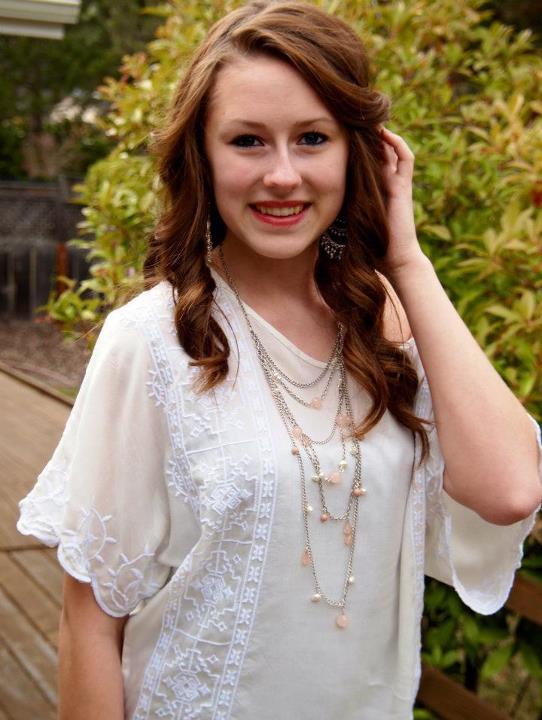 Out of all the girls who applied, the applicant pool was narrowed down to five girls who went through the interview process. Finally, two representatives – Godfrey and Kuriyama- were chosen.
To be eligible to apply, the girls had to be enrolled in Spanish 3, 4 or 5. They went through a lengthy process which included an application, essay, letters of reference, and lastly, an interview. The interview was conducted in Spanish and consisted of basic questions about their interests, career choices, classes, friends, books, movies, hobbies, etc.  Godfrey and Kuriyama were not only chosen because they had the qualifications, but because they felt like the best fit for this event.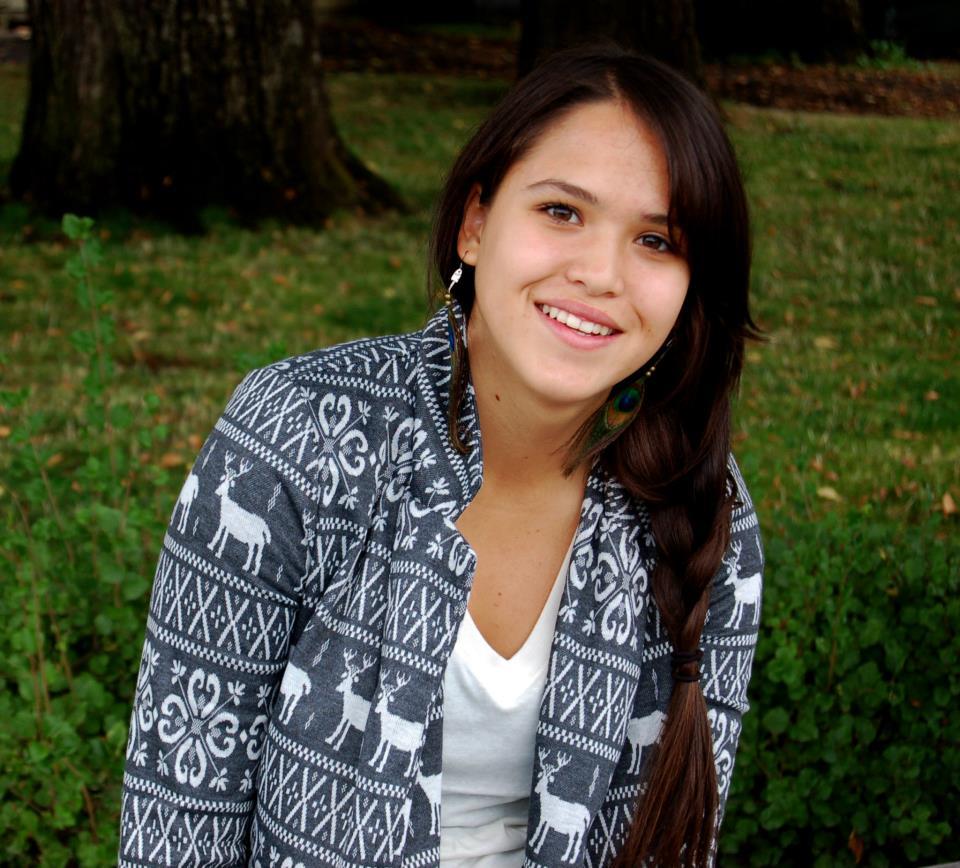 On June 13, Godfrey and Kuriyami will fly from Medford, OR to Leon, Mexico. From that point there will be ground transportation from Leon to Guanajuato provided by the hosts. The student will be housed with host families in Guanajuato. For this trip, the City of Ashland budgets in $1000 airfare for the program; the two AHS students will each receive $500 towards the cost of their airline ticket from Medford. While in Guanajuato, students will be housed and fed at no additional cost. All other fees, including the remaining ticket price and money for incidentals and souvenirs, will be up to the students to pay.
After returning from Guanajuato, Godfrey and Kuriyama will participate in the Ashland Fourth of July festivities with the delegation from Guanajuato, including participation in the parade and a speech at the Lithia Park Bandshell. They will also participate in various lunches and dinners by cities and clubs, attend Amigo Club functions, and present in the Spanish classes during the 2012-2013 school year.
Said Godfrey, "I am very grateful to have been picked as one of the Guanajuato Princesses. I am so exited to get this amazing opportunity and unforgettable experience of a life time."
View Comments (1)