A COLOSSAL COMMUNITY YARDSALE OF EPIC PROPORTIONS!
THE ASHLAND WATER POLO TEAM'S
COMMUNITY YARD SALE
 SATURDAY & SUNDAY, SEPTEMBER 8TH & 9TH, 2012
IN THE LINCOLN ELEMENTARY SCHOOL PARKING LOT
Saturday, September 8, 2012: 8-4pm
Sunday, September 9, 2012: 9-3pm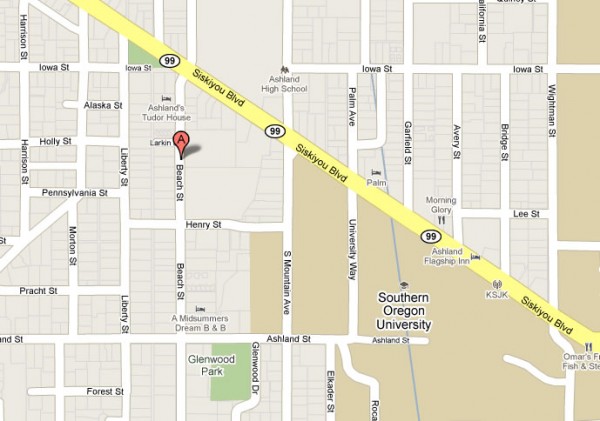 Lincoln Elementary is right across from Ashland High School on Siskiyou Blvd.
320 Beach Street, Ashland, OR 97520
All proceeds support

 Ashland Water Polo Teams
2008, 2009, 2011 State Champions

There will be silent auctions for collector's items.
We have 40+, 8-foot tables, each designated to a specific section:
Furniture, Dressers, Computer Desks, Beds of every size, Couches, Stereos, Bicycles
Records, DVD's, CD's, Toys, Electronics, Tools, Power Tools, Office Equipment, Office Supplies, Clothes,
Holiday Items,Books, Glassware, Cookware, Linens, Bedding, Sporting Goods, Lamps, Bookshelves
Pet Supplies, Games, Artwork, Bed Frames, TV's, Baby Section, Rugs, Kitchenware, Living Room Sets, Kitchen Table
 Come show your support for the AHS Water Polo Team at their most epic sale
Leave a Comment