AHS Pagan Club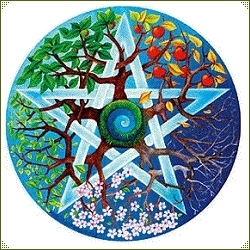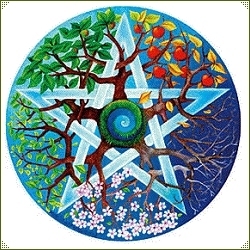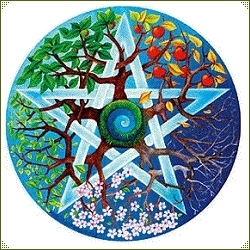 Ashland High School has always been a place of diversity and acceptance. With the founding of Pagan club, there is yet another venue for the celebration of diversity on campus.
Started by Athena Storm as a senior project, the idea was sparked by a group of students requesting permission for Satanist club last year. That club was denied, but that gave Storm inspiration for her senior project: an alternative religion club.
The meetings begin with an introduction to newcomers and can include discussions of beliefs, contemplation of the confusing questions of life itself, myth readings, and crafts. Though Storm will graduate this year, she is optimistic about the club's continuation next year.
Pagan Club meets after-school on the first white day of each week in the Catalyst room.
Leave a Comment