Billy Hansen: Where is He Now?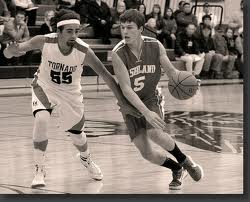 Billy Hansen is an Ashland High School graduate of 2012 and finished out his last high school year with a bang. 6'2" Hansen finished his senior year of basketball with a total of 435 points scored and an average of
22.9 points per game, with a free throw percentage of 77. Along with playing four years as a basketball starter in the winter, Hansen played baseball in the spring.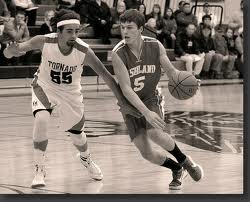 Billy Hansen received many offers from both Division I and II colleges along with some from Division III and NAIA schools to play basketball and/or baseball. In the end, Hansen accepted a full ride to Regis, located in Denver, Colorado, for both baseball and basketball.
Leave a Comment