National Honor Society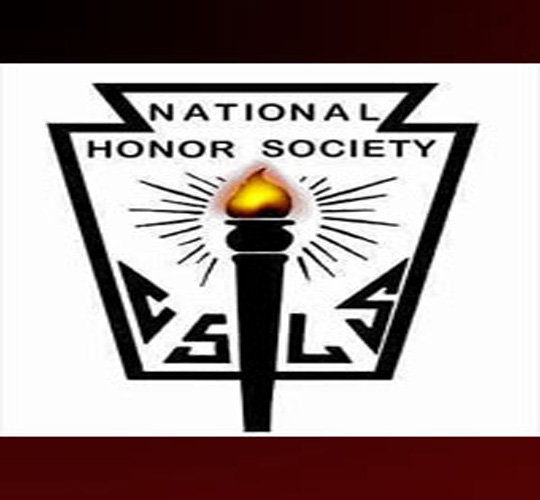 Applications for National Honor Society are out Wednesday, February 19 and it's sure to be a fierce competition to get into the club. National Honor Society is a very attractive club because it is the largest nationally recognized academic club in America. Students in National Honor Society will get an edge in the college application process because of this recognition.
The academic club focuses on improving education in the community. One project that Aaron Sturdevant, adviser of Ashland's National Honor Society, has been working on is changing the dynamic of student volunteering. Sturdevant says he hopes to encourage more students to volunteer at the Middle School for their required high school hours. The National Honor Society holds the Winter Formal each year as a fundraiser towards this goal.
Because the club is so attractive to potential college applicants, it's not easy to get in. Anyone who wants to join needs to have two documented leadership experiences, 15 hours of community service, and a 3.5 GPA all in the year a student wants to join. National Honor Society is a great club for an aspiring academic and anyone who wants to make a difference in their community. Be sure to get those applications in before the March 11 deadline!
Leave a Comment