Intramural Chess: An Underdog Story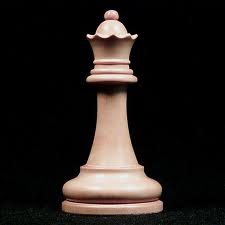 Julian Feldman is currently in the final game against multiple time winner Mr. Hartman. Feldman says, " Mr. Hartman could take the victory, but I'm ahead and believe I will beat him come tomorrow." The finals game will be wrapped up over the next few days and more news will come then.
The tournament was set up in a double elimination format and it will be continuing every lunch until a winner turns up.
It really is an underdog story; Julian came out of nowhere and may become one of the first students in years to beat Mr. Hartman.
This is the current board with Julian as light and Mr. Hartman as dark.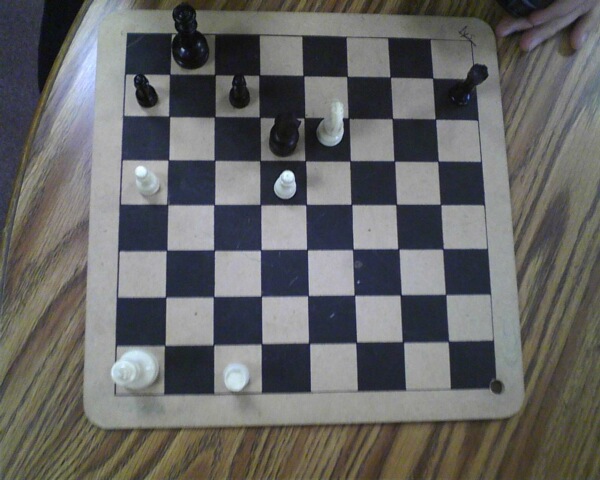 Leave a Comment