Juniors: What's in Store for the Rest of the Year?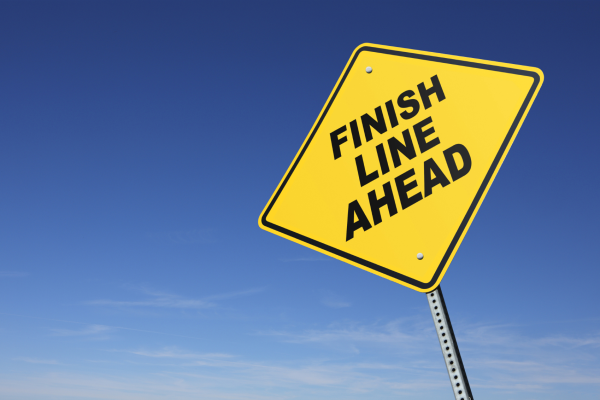 Juniors
MARCH
Register for May and June SAT Reasoning, SAT Subject, or ACT tests.
Consider SAT subject tests in courses you are taking this year, if colleges you are thinking about require
them.
Go over your senior schedule with your counselor.
Work hard in your present courses.
Take SAT Reasoning test or ACT.
APRIL
Develop a preliminary list of colleges that interest you and request information from them.
Plan visits to colleges that interest you.
File Service Academies and ROTC Scholarship applications. See your counselor for addresses.
Meet with your counselor to discuss your college plans.
MAY
Identify adults who you can ask for recommendations.
Take SAT Reasoning test or ACT.
Make a profile of colleges that interest you, use the College Handbook and other print guides, computer,
catalogs, and college visit notes.
Complete your high school resume, including the senior activities in which you plan to participate.
JUNE
Prepare for finals.
Take SAT Reasoning test or ACT.
Continue the college search and visit when possible.
Plan summer visits to colleges.
If you don't have a job, try volunteering in your career area.
Have a great summer vacation.
AUGUST
Obtain applications from every school you are considering. Many schools give you the option of
completing your application online.
Be sure to complete high school resume.
Get requests for letters of recommendation ready to hand to teachers and counselor/administrator.
Leave a Comment