Clothing Drive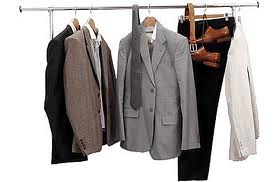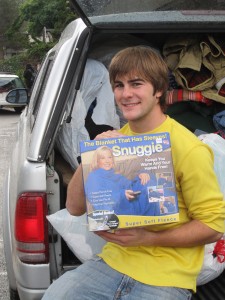 If you've paid any attention to the announcements crackling over the loudspeaker in the past couple weeks, you might have heard something about a clothing drive. TJ Murphy, Luke Tamminga, Joe Mellini, and Mackenzie Nichols took on the clothing drive for their senior project, and things turned out well. Murphy sums it up as a "huge success, better than we thought it would turn out."
The group's two week drive collected enough garments from our high school alone to fill three trucks and then some. The warm coats, blankets, and sleeping bags were donated to Uncle Foods Diner to be given out to attendees in need on Tuesday. The rest of the clothes went to the Community Service Center.
The students said it was a lot of work, but they're really happy that it turned out well and that the rest of the AHS student body helped out and donated so much. Way to go Grizzlies!
Leave a Comment