Grizz boys take down Pelicans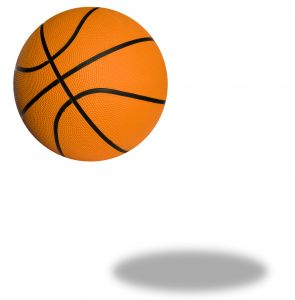 The Grizzly boys basketball team had their first home game of the season on Friday, November 10th. The Grizzlies dominated the Klamath Union Pelicans. Junior Billy Hansen sparked the offense, scoring 10 points in the first quarter. The game was close at times, but you could tell from the beginning that the Pelicans never had a chance. Ashland led 23-16 at the half. Senior Talen Heater led all scorers with 21 points, recording 17 in the second half. The Grizzlies led comfortably in the 4th quarter by as much as 18 points. The dominating victory ended with a final score Grizzlies- 61, Pelicans- 48.
"It was great to get a win in our first home game. The fans brought a lot of energy, and a lot of different players stepped up and contributed," said Billy Hansen on the win last Friday.
Leave a Comment