Scavenger Hunt Competition- 2nd Place!
The Ashland High School Academic Scavenger Hunt team competed for the gold at SOU this past Tuesday. Also competing were: North Medford, South Medford, North Valley, Rogue River and Crater.
The debates were long and exemplary of our schools' fighting spirit, but in the end a victor emerged. Clad in dignity and might, Ashland High School emerged from the smoking Crater. The AHS team bravely Forded Rivers, crossed Valleys, braved adversity and came through with the second place prize (1 point behind North Medford)- a clear victory.
"It wasn't really about the points," Sophomore and Scavenger member Shaheen Ostovar said. "Really, we're all just here to learn." "Sure we're disappointed," Junior and Scavenger member Jasper Raynolds added, "but it was fun all the same, and we'll try again next year."
Let us not bemoan the judges' decision. We all know which team truly won gold, and in our hearts the truth will always hold.  Onward and forward to great victory- we expect the first place prize we so well deserve next year.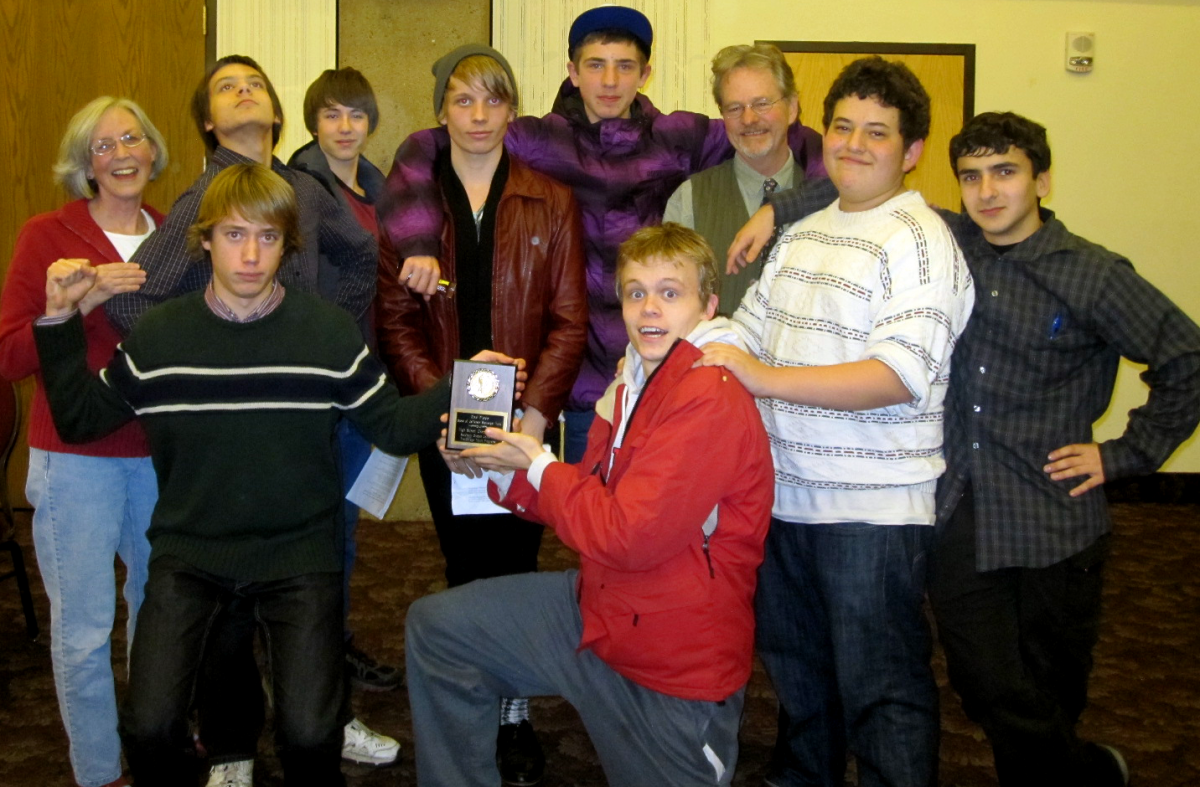 Leave a Comment