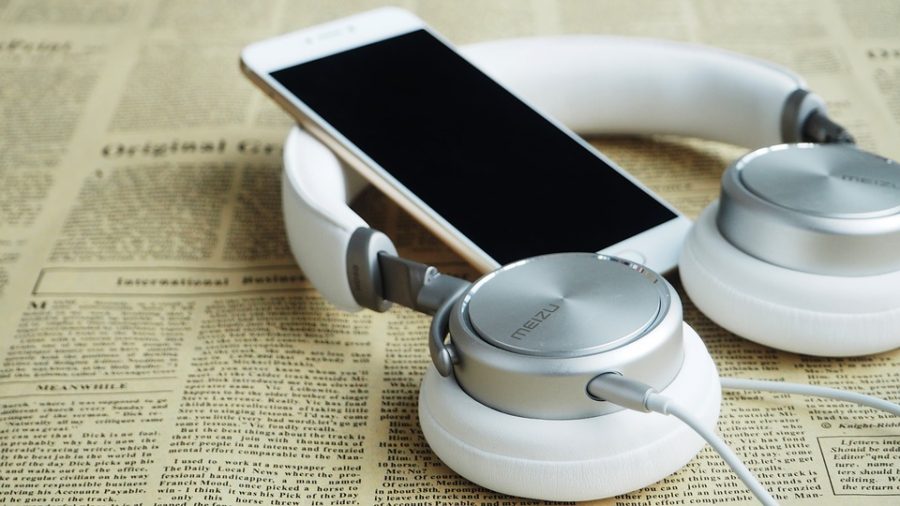 Music is an extremely important part of human culture. There are very few places around the world where music is not practiced, celebrated and enjoyed. It could be said that music is almost as important as breathing. One will seldom find a commercial venue without at least the radio playing softly in... Read more »
Polls
Sorry, there are no polls available at the moment.
Jade Bromley, Ellie Carter
For Lowering the Voting Age (Jade Bromley): In 2008, Obama was elected the first black president of the United States of America. Even as an eight-year-old, I could understand the importance of that election. It was... Read More »
Nov 22 • No Comments
Adara Peppercorn and Jade Bromley
As October ends and November begins, many take time to reflect on what they are thankful for as they realize the opportunities they've been given. JD Miller, a junior here at Ashland High School (AHS), has chosen to... Read More »
Nov 21 • No Comments
As Thanksgiving approaches this November, Americans across the United States have the chance to think about what they are thankful for. From money to love, almost everyone can find something in their lives to be grateful... Read More »
Nov 20 • No Comments
View All »
Teenagers are the most stressed group of people in America when school is in session. Between getting good grades, having a social life, and growing into adulthood, many students have become overwhelmed... Read More »
Nov 4 • No Comments
Senioritis: Made Up Disease or Serious Epidemic?
March 16, 2016
March 16, 2016
March 16, 2016
View All »
Recent Sports Scores
Tuesday, February 14

Varsity Boys Basketball

Grizzlies 43 - Eagle Point 50

Tuesday, February 14

Varsity Girls Basketball

Grizzlies 50 - Eagle Point 44

Friday, February 10

Varsity Boys Basketball

Grizzlies 38 - Springfield 70

Friday, February 10

Varsity Girls Basketball

Grizzlies 32 - Springfield 59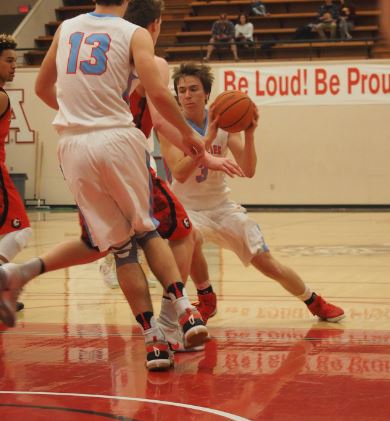 Ivy Amann, Reporter
This year, a strange thing has happened on both the girls' and boys' varsity basketball teams: the girls' team has no seniors, whereas the boys' team has eight seniors and only three juniors. Rogue News wanted... Read More »
Feb 7 • No Comments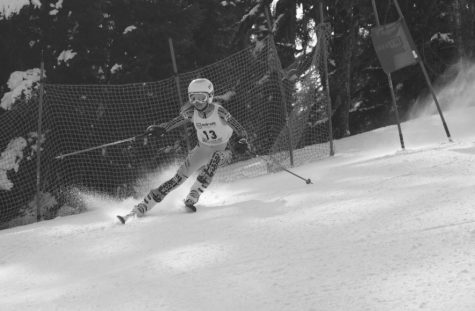 Alpine Ski and Snowboard Team 2017
February 7, 2017
March 8, 2016
January 15, 2016
View All »
Adara Peppercorn and Jade Bromley
As October ends and November begins, many take time to reflect on what they are thankful for as they realize the opportunities they've been given. JD Miller, a junior... Read More »
Nov 21 • No Comments
November 20, 2016
November 19, 2016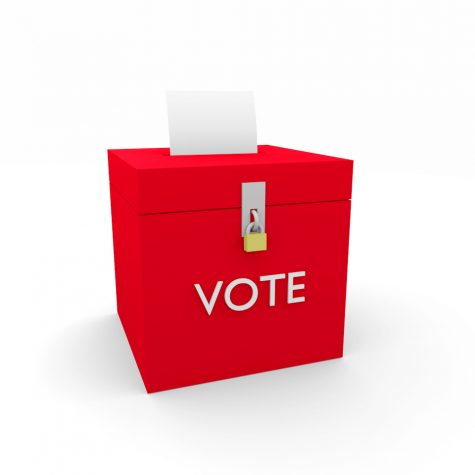 November 8, 2016
View All »