Rotary STEP Ambassadors Plan for Summers Abroad
Though studying abroad can be an invigorating and rich educational experience, it isn't for everyone. Spending an entire year abroad means losing a year at home with friends and family, while missing out on important academics and athletics. Luckily, for those who want an international experience, but don't want to go abroad for an entire year, there is the Rotary Short Term Exchange (STEP).
The STEP involves a two way exchange over eight weeks of summer vacation. Two high-school students are matched as host siblings; each student spends four weeks in their "sibling's" country. This year, Rotary selected four Ashland High School students to go abroad: Olivia Knox, Sarah Settimo, Claire McBennett, and yours truly.
Olivia Knox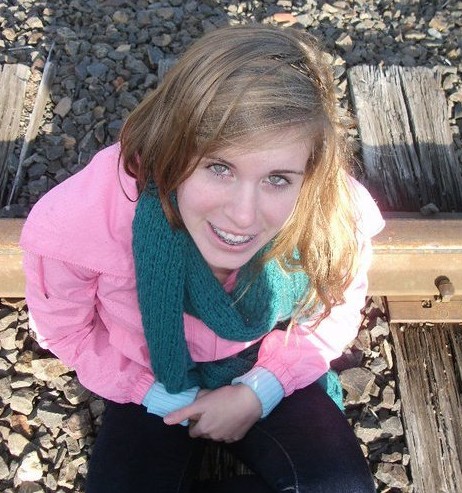 Olivia, a current sophomore, knew she wanted to do a Rotary Exchange since her older sister participated in the year-round exchange two years ago. However, with academics and volleyball, she knew that a summer abroad was more realistic.
Out of all the available countries, Olivia most wanted to visit France. "I have wanted to go to France my whole life. Since I have been taking French at school it really is a perfect fit," she exclaimed.
In June, she will be flying alone to meet her host family in a small village near Arras in the North of France. From there she will get to know her 15-year old host sister, Flore, and her host parents while traveling across France. Says Olivia, "I can't wait to meet [Flore] because we have so much in common". Olivia will be receiving the full tour of her host- country. Nice, Monaco, Paris, and the north coast are just a few of the areas her host family will take her to see.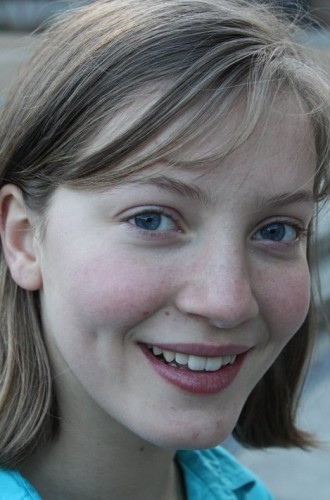 Claire McBennet
When it came to going abroad, Claire was willing go for the long haul. Originally, she wanted to study abroad through the long term exchange. However, she wasn't accepted into the program, so she opted for the short term.
What is Claire most looking forward to about her month in Spain? "Cute Spanish boys!" she exclaimed, but quickly added that she was kidding. "Probably the food."
Claire will be spending her exchange with her host sister, Olga De La Morena, in Colmenar Viejo, a town just north of Madrid. The two have been emailing and already get along excellently. Says Claire, "We are both very talkative!"
Sarah Settimo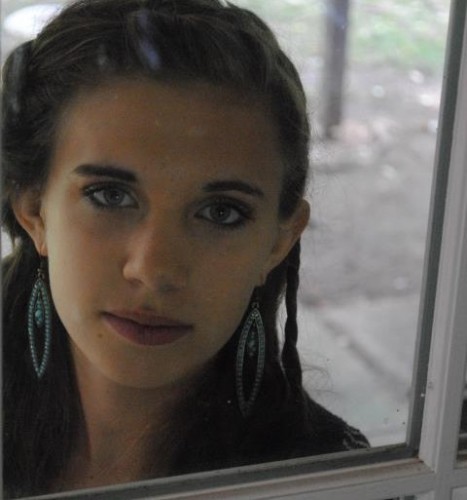 Sarah Settimo is a current Freshman who first applied to go to Italy because of her fascination with her Italian  heritage. Originally, she wanted to go away for a full year, but her mother encouraged her to try out a month abroad before she takes the full leap. Now, Sarah is delighted to be going to Sordevolo, Italy, to live with her three host sisters, including her fellow exchange student, Chiara. Sarah is especially excited that Sordevolo is only miles from the town of her family's origins. "I became really enamored with the fact that I could see where they were from," said Sarah.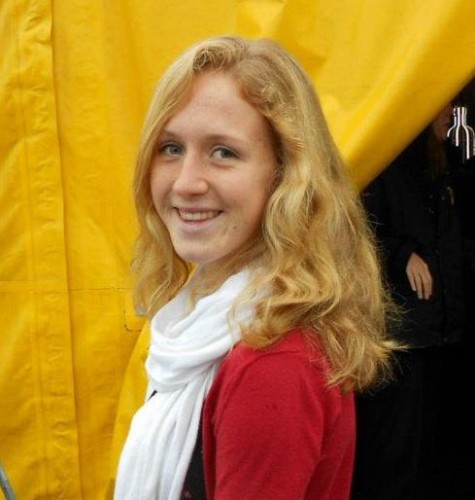 … And of course, me!
That's right; this Summer, I will be spending four weeks with a host family in Beaulieu, France. I have wanted to go on exchange ever since a family friend spent a year in Thailand studying abroad. Like Sarah, I was encouraged to try a month abroad, and wait until college for my long-term exchange. Finding the right program was a year-long search; at one point I wasn't sure whether I'd find any way to get out of the country. I found out about the Rotary STEP through friends, and was ecstatic to receive this opportunity.
At first, I applied because I only wanted to spend the time in another culture. However, after corresponding with my 17-year old host sister, Clara, I am equally excited to give her a taste of life on the west-coast.
If you are a current Freshman or Sophomore, and think that the Rotary STEP may be the right program for you, then wait for the announcements which come around February, and apply!
Leave a Comment