A Night in Paradise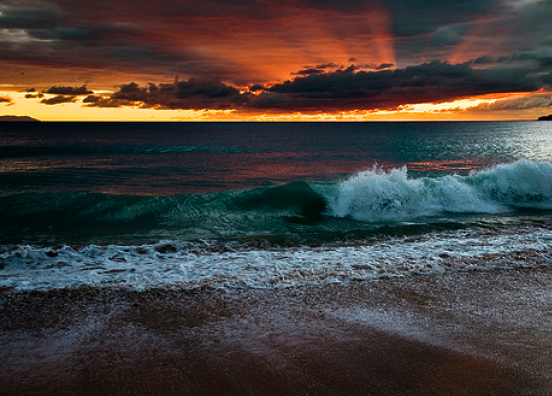 Looking for something fun to do this Saturday night? Aloha on over to the AHS large gym tent for "A Night in Paradise."
This year's homecoming dance is from 8:00 to 11:00 pm on September 24th, so buy your tickets on the quad or at the door for $8 singles, and $15 doubles. The large gym tent is inside the actual large gym on campus. Yes, this does mean a tent inside of a gym, but hopefully the temperature will not imitate that of a humid Caribbean night. Either way it is a chance to escape little Ashland and enjoy a lovely evening in the tropics dancing with your friends.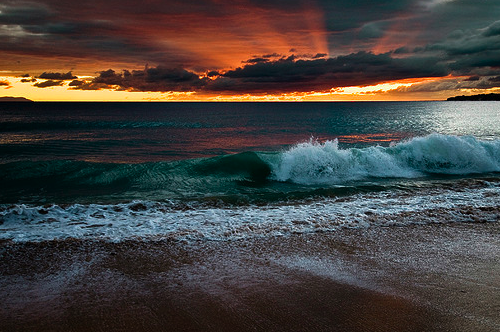 If you want to get in to the dance, make sure you're dressed appropriately and dance in a way that won't make other students feel uncomfortable. This means follow school dress code, and make the dance an environment every student will want to attend.
"We don't want babies being made on the dance floor," says Glenna Stiles, Dean of Students. Every student at AHS should feel comfortable going to homecoming, so act appropriately and responsibly! After all, the more the merrier!
Homecoming is a big deal every year to students at Ashland High School, and is part of the ultimate high school experience. A night relaxing under the (plastic) palm trees is the perfect way to end a very school-spirited week. So put on that hula skirt, then make sure it's school appropriate, and then come enjoy your night in paradise.
Leave a Comment