What Makes a Club Prez?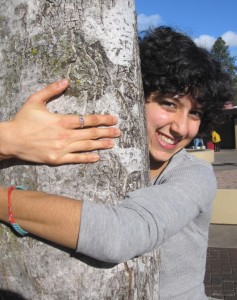 No one can deny that being the president of an Ashland High School club takes heart. The position requires aptitude for leadership and organization. When asked what she thought it took to be a club president, Aurelia Grierson, president of the Poetry Club, said, "Being a club president requires a lot of organization skills and planning ahead…. because if you show up unorganized, it gets awkward."
Skills in public speaking are also helpful in mediating meetings. However, the most important attribute for a club president is a vision and passion to unite student to act in a common interest.
Whether the goal is to knit 100 hats or bake pies to buy calculators, the students of Ashland High School join forces to create change. While the club presidents orchestrate and organize, the members make things happen.
Leave a Comment