Bitter Work on the Diamond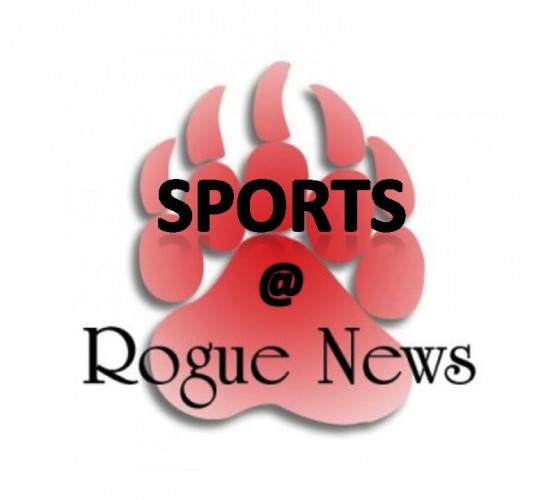 The season of bats took flight this past Monday, February 27th. Despite the freezing cold, occasional snow, and slight drizzle of rain, baseball and softball players hit the fields this week.
For the baseball team, this season brings the hope of having another stellar season, and accomplishing what they failed to do last year: cap it off with a state title. The Grizz boys went 25-2 last year, however they lost a heartbreaking home game to West Albany to end their season.
The Softball team did not have such a grand campaign, for they went 11-14 in their last season. They ended their run by losing in the play-in round of the state playoffs. However, just like the baseball team, they are sticking out the terrible weather to better themselves down the stretch.
All players at different levels in their respective sports worked as one large group. Going through hitting, infield, outfield, base-running, and pitching drills, the programs look to bond their players closer as a whole. Tryouts continue throughout this week and teams will be determined at some point next week.
View Comments (1)