Grizzly Baseball
When Ashland's baseball team went down to Arizona during a spring break, it didn't go as planned; The Grizzlies lost all three games they played to a trio of teams from Colorado. After a disappointing 2013 playoff run that saw the Grizzly ousted early despite being the number one seed, Ashland's 2014 season has rebounded since the disappointing early season.
Since returning to Oregon, Ashland has gone 16-3. That includes a win over the number one ranked team in the 6A division, Crater, and a string of 14 wins straight. Two of their losses were to the second ranked 4A team, Henley, and the second ranked 6A team, North Medford. Their ability to quickly return to form has led them to the number two ranking in 5A. Ashland is currently going toe-to-toe with the current top team in 5A, Bend, for the top spot as the season begins to close.
In the next five days, the Grizzlies will close out their season with four games. That includes Tuesday's matchup with Mazama. The Vikings currently hold the number 29 spot in the 4A rankings. In two previous matchups, the Grizzlies beat Mazama by a combined 25-10 Ashland has scored early and often this season, and they will hope to continue this trend against Mazama. Ashland has produced over 40% of its offense in the first three innings by outscoring their opponents 70-40.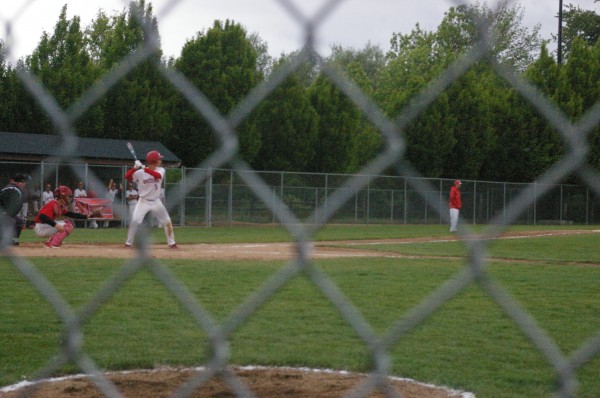 Behind the plate, Ashland is led by a pair of seniors and a freshman.
Senior Eric Carlson leads the team with a .486 batting average, and another senior, Bryce Rogan, leads the team with 25 runs. In total the team has six home runs. Incredibly half of those have come from a freshman. Nick Sanderson has launched three home runs already this season.
The Grizzlies have relied on four pitchers in particular so far this season. Senior Carter Glick leads the team with a rate of 1.22 SO/IP. In last saturday's matchup with Klamath Union, junior Kyle Milgram pitched a five inning one hit shutout. Senior Tommy Hulick has posted a 2.52 ERA and is 4-0. The ace of the staff is Junior Steen Fredrickson. He leads the team with a 1.94 ERA and has pitched five complete games in seven starts.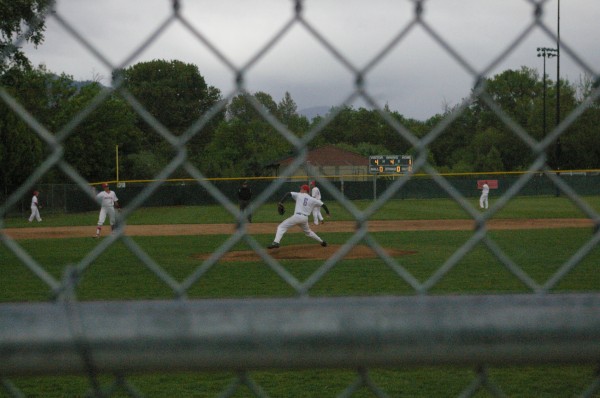 These key players hope to lead Ashland to a clean sweep of their final four games, and hopefully a run to a state championship.
Leave a Comment